Data collection tools transfer data from site to office with ease. Customized report formats allow data to sync to reports for quality reports without delay.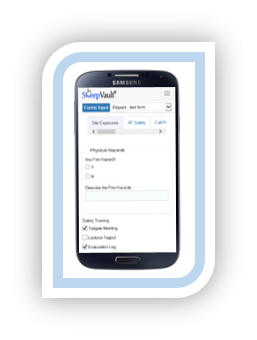 Forms

Automation
•Safety, site info., asset inventory
tickets, audits, etc.
•Always prepared!
•Always organized!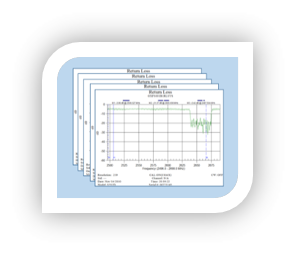 Sweep, Fiber, and Pim Tests

Onsite Data Evaluation:
•Technical data collected and analyzed.
•Reports are automatically created.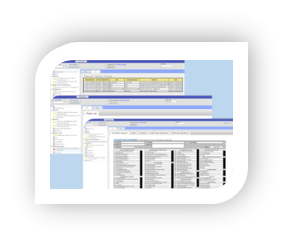 Documents
Organized/Centralized:
•Never be without critical data.
•Tapedrop, red-lines, screen shots, drawings, certificates, permits…